Phillip Philbeck Fine Art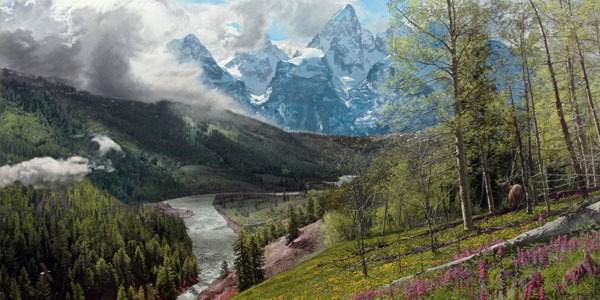 Phillip Philbeck began doing limited-edition prints at the age of 24 with the 1992 release of "Winter's Lace" and is clearly among the most gifted and respected artists in North Carolina and the region. Of the 44 limited-edition prints he's released over his career, 23 have sold out.
There hasn't been a time in his 37 years when Phillip Philbeck didn't paint. The surroundings in which he grew up are frequent subjects for his paintings. Among his favorites are landscapes with farms, streams, ponds, coastal scenes or anything with which he feels an emotional attachment. Sometimes Phillip Philbeck will indulge himself with a still-life. Though he's known for the skill with which he carries out all aspects of his work, Phillip Philbeck is particularly noted for the profusion of details throughout his skies. "The sky sets the basic tone for my landscapes", he adds.
A skill which separates Phillip Philbeck from most artists is his attention to specific details and staying away from a generic look. Phillip Philbeck favors differentiating between types of shape and texture of objects in his paintings such as different species of trees or cloud formations. Though he loves realism, Philbeck has a tendency towards the romantic Hudson River School of art by sometimes bathing his scenes in a dramatic light and atmosphere. As for his preferred medium, oil has always been his number one choice though he sometimes does work in gouache and acrylic.
Remember, there is NO SALES TAX when you purchase outside of Colorado. We also offer deals on domestic and international shipping through UPS/FedEx. Don't forget to ask about our Collector's Financing Program through Wells Fargo to make payments stress free.
Fascination St. Fine Art Gallery is honored to be a finalist in the Denver Business Journal's 2020 Small Business Awards.
Denver Business Journal's 2020 Small Business Awards fall during an unprecidented time in American life - and this year's finalists illustrate Colorado's diverse community of small but mighty businesses facing the Covid-19 crisis.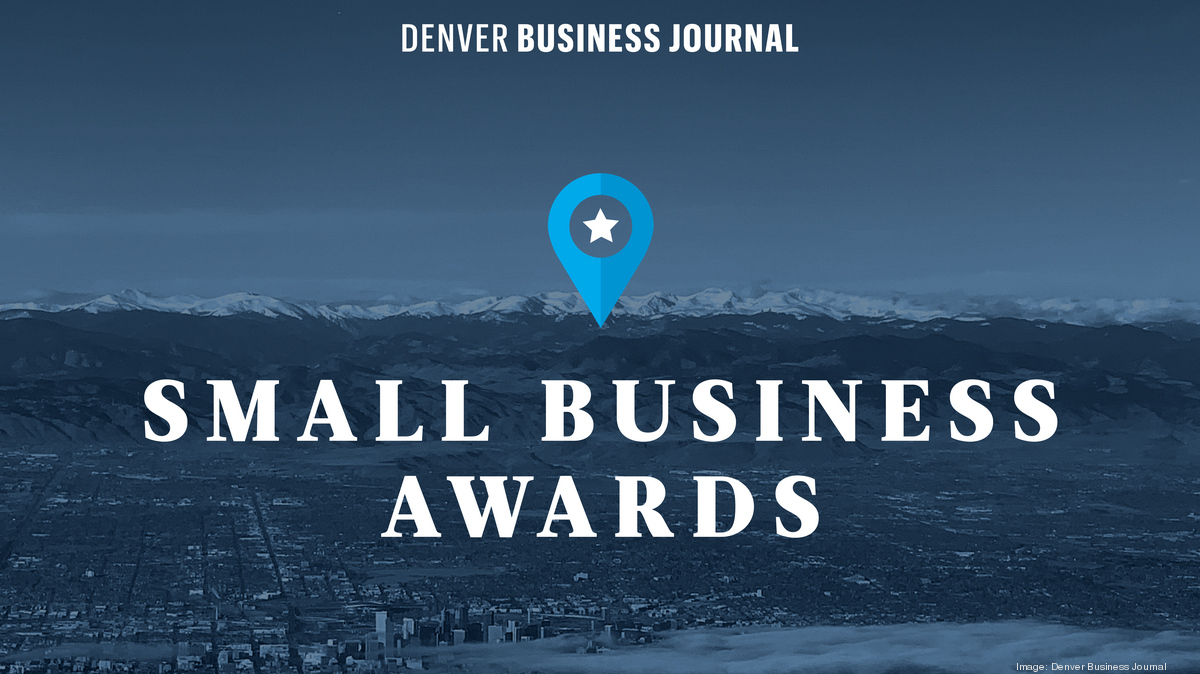 Do you have a question?
Fascination St. Fine Art is a brick and mortar gallery in Denver (Cherry Creek North), CO
Copyright © www.FascinationStArt.com and affiliates - all rights reserved. Images, trademarks, and information on this website are the property Fascination St. Fine Art, its affiliates, and designated studios, publishers and artists. This website is owned and maintained by the staff of Fascination St. Fine Art. Any use of this website constitutes acceptance of our [
Fascination St. Fine Art Website User Agreement
]. Prices and availability are subject to change.