Robert Peters Fine Art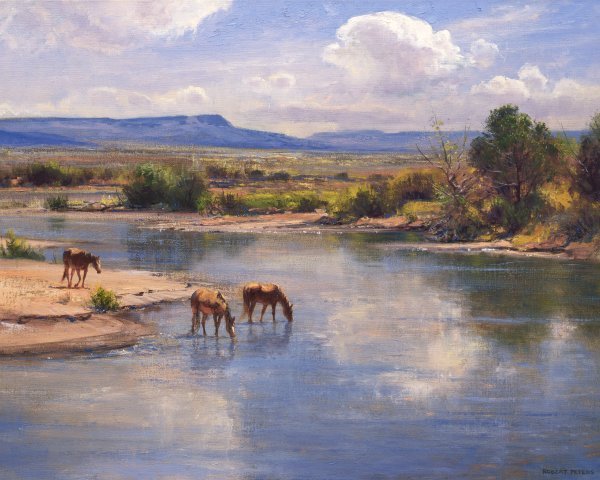 Robert Peters has spent his life living in and absorbing all that the West and its magnificent landscapes offer. Robert Peters states, "My work is grounded in my earliest personal impressions." As a child, Peters grew up in Arizona, and he remembers fondly family trips that allowed him to hike, fish, and hunt in the wild and wondrous landscapes of southwestern Colorado. In these early years, Robert Peters was just happy to enjoy the experience of being outdoors and eager to take in all that nature offers.
Remember, there is NO SALES TAX when you purchase outside of Colorado. We also offer deals on domestic and international shipping through UPS/FedEx. Don't forget to ask about our Collector's Financing Program through Wells Fargo to make payments stress free.
Fascination St. Fine Art Gallery is honored to be a finalist in the Denver Business Journal's 2020 Small Business Awards.
Denver Business Journal's 2020 Small Business Awards fall during an unprecidented time in American life - and this year's finalists illustrate Colorado's diverse community of small but mighty businesses facing the Covid-19 crisis.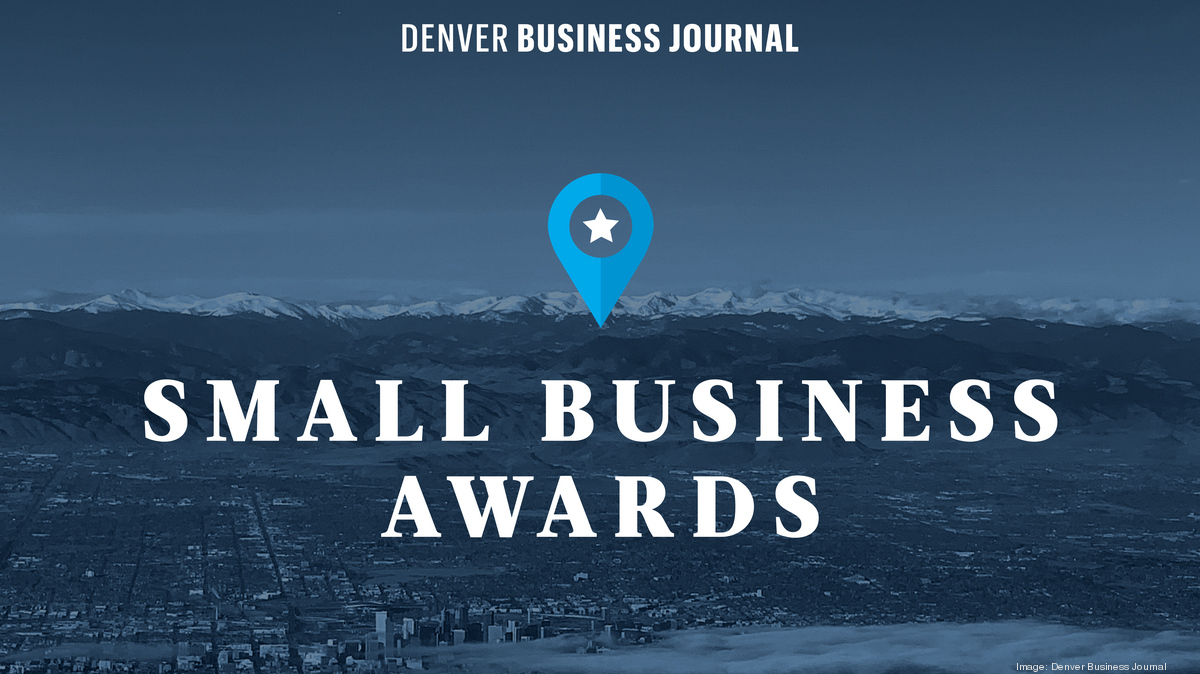 Do you have a question?
Fascination St. Fine Art is a brick and mortar gallery in Denver (Cherry Creek North), CO
Copyright © www.FascinationStArt.com and affiliates - all rights reserved. Images, trademarks, and information on this website are the property Fascination St. Fine Art, its affiliates, and designated studios, publishers and artists. This website is owned and maintained by the staff of Fascination St. Fine Art. Any use of this website constitutes acceptance of our [
Fascination St. Fine Art Website User Agreement
]. Prices and availability are subject to change.