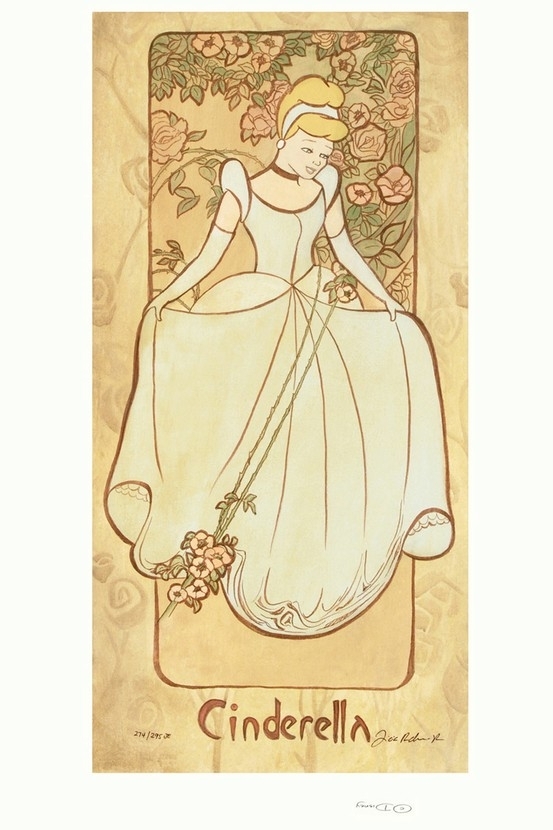 Following the pattern of most successful artists, Tricia Buchanan-Benson has had a self-proclaimed obsession with painting since an early age. Drawing cartoons, a young determined woman wrote Walt Disney Studios at the age of 11, asking how to become an animator. Disney, always nurturing young artists and finishing their latest movie at the time, "Oliver and Company", sent her back full details on how to reach her goal.
Tricia Buchanan Benson has even surpassed her own imagination by becoming an animator on The Simpson's, King of the Hill, and Dilbert, specializing in character layout. Tricia Buchanan-Benson now has come full circle back to Disney Fine Art.
Remember every time you purchase a Tricia Buchanan Benson artwork over $995, shipping is FREE in the continental U.S. and there is NO SALES TAX when you purchase outside of Colorado. We SHIP WORLDWIDE and offer Layaway for Tricia Buchanan Benson art.
---