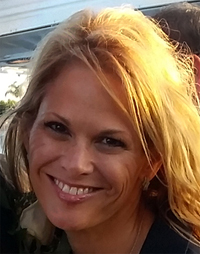 Sandee LaPedis Co-Owner
sandee@fascinationst.com

Sandee LaPedis is co-owner of Fascination St. Fine Art Gallery. She has over 25+ years in the art industry, beginning with a Fine Art degree from the California State University at Fullerton. Her first gallery position was with the Warner Bros Studio Stores in 1992. In 1994 she moved to Colorado where she fell "madly" in love with Aaron LaPedis. During the last 20 years she transformed the original "Animation and Sports Memorabilia" gallery into one of Colorado's leading Fine Art Galleries. When she is not at the gallery, she is spending time with her and Aaron's son, Logan, or volunteering at a favorite charity.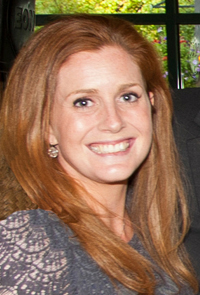 Alice Crandall Senior Gallery Director
alice@fascinationst.com

Alice started out her art career with Fascination St. Fine Art in 2006 quickly working her way up from gallery assistant to gallery director within one year. Alice has helped to build the current selection of artists and cultivate the growing list of shows and events. Always deeply fascinated by the arts, Alice studied at Middlebury College earning a double major with high honors in Studio Arts and Art History. She also completed a year-long study abroad program at The Slade School of Fine Art, the world renowned art school at University College of London. Alice loves working in the gallery business, using her own passion for art to help clients select the perfect pieces to shape and build their own collection.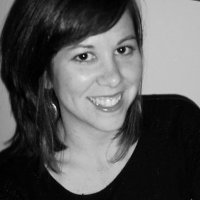 Brinley Miller Gallery Director
brinley@fascinationst.com

Having discovered a great love of art at a young age while working in an Antique and African Arts gallery, Brinley became instantly enthralled in the fine arts! Brinley Miller is a graduate of Mercer University with bachelor degrees in Marketing and Studio Art and a minor in photography. Through travels and having studied in Florence, Italy, Brinley's enthusiasm further blossomed in great appreciation of art and its history. Brinley has been with Fascination St. Fine Art since 2009, as Gallery Director Brinley helps to cultivate our collection of artists and exhibitions. She is instrumental in bringing some of the finest living artists there are to offer to Fascination St. Fine Art. Brinley is passionate in assisting individuals, corporate institutions and non-profit organizations discover the perfect artworks for their needs and desired collections. She looks forward to working with you!
Fascination St. Fine Art Gallery is honored to be a finalist in the Denver Business Journal's 2020 Small Business Awards.
Denver Business Journal's 2020 Small Business Awards fall during an unprecidented time in American life - and this year's finalists illustrate Colorado's diverse community of small but mighty businesses facing the Covid-19 crisis.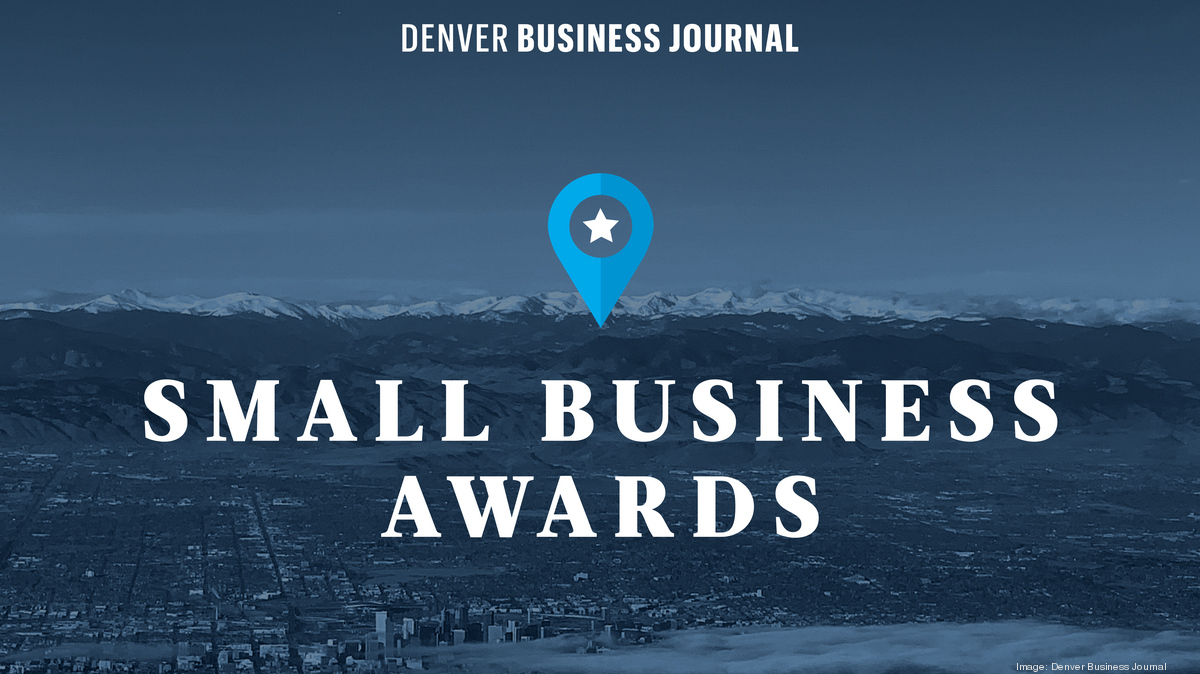 Do you have a question?
Fascination St. Fine Art is a brick and mortar gallery in Denver (Cherry Creek North), CO
Copyright © www.FascinationStArt.com and affiliates - all rights reserved. Images, trademarks, and information on this website are the property Fascination St. Fine Art, its affiliates, and designated studios, publishers and artists. This website is owned and maintained by the staff of Fascination St. Fine Art. Any use of this website constitutes acceptance of our [
Fascination St. Fine Art Website User Agreement
]. Prices and availability are subject to change.