Before you submit your order: Please read our order policies.

Thank you for choosing Fascination St. Fine Art. We are committed to providing a high quality online shopping experience for our customers. It is, however, important that you understand some of our store policies before you submit your order to us. By submitting your order, you have agreed to the following terms and conditions.

Order Confirmations: We are very serious about keeping you posted throughout the processing of your order. You will get an electronic email confirmation right away when you submit your order. If you do not receive an email confirmation, there was a problem and you may need to resubmit your order. You will get a personal email confirmation from our staff when we receive your order. You will get another personal email confirmation when your order ships. Then you will get a follow up email to make sure you received the product in good order.

Customer Support: We have a full staff dedicated to web customer support and will address any of your concerns in a timely manner. Please send email to alice@fascinationst.com. Alice is in charge of web customer support at Fascination St. Fine Art. Please address any issues with her.

Payment: We accept all major credit cards, certified checks, money orders and PayPal. Orders purchased with a personal check will be held for up to 10 days before shipping. For fastest shipping, use your Visa, Mastercard, Discover, American Express credit cards or overnight your money order or certified check payment to us.

International Orders: We gladly ship internationally and have many customers overseas. We always search for the most cost efficient shipping method for international customers. If, however, our website miscalculates or undercharges international shipping costs, we reserve the right to charge the international customer actual shipping charges and will provide proof of shipping cost in that case.

Shipping and Handling: We always do our best to ship items in a timely manner, and usually ship within 48 hours of receiveing the order. Sometimes, however, we need to order the product from our distributer and cannot get the order to our customers in as timely a fashion as we would like. The good thing is that we will contact customers on every order to give them an estimated time of arrival and any other important information about their order. We will keep you posted. Please allow up to four weeks for product to arrive.

Your order may get flagged for any of the following reasons. In which case, you may be required to make additional arrangements with us.

If your order has a separate shipping and billing address for your credit card, we may require you to fax or mail us a photocopy of your drivers license, signature and credit card.

On some orders, we may require you to fax us a signed authorization to charge your credit card. In this case, we will fax, email or mail you the form and have you fax or mail it back to us with your signature.

Return Policy: We gladly accept returns for a full refund of the piece price for 10 days of receiving the order on the following conditions. The product is not what the website stated it to be or the item is not received in a timely manner (minimum of 8 weeks). We guarantee the authenticity of our items for life and will fully refund products found to be unauthentic. Shipping and/or custom framing charges will be deducted from the refunded amount. ALL ART CAN ONLY BE RETURNED FOR A GALLERY CREDIT. NO EXCEPTIONS WILL BE MADE, EXCEPT THOSE PREVIOUSLY STATED. Art bought via special order or during special events is non-refundable.

Order Cancellation: If, for whatever reason, you decide to cancel your order with us, please do so within 24 hours of submitting your order. After 24 hours, we allow customers to cancel an order if the item has not been shipped and/or special ordered and a 15% restocking fee will be charged. We do not accept any order cancellations after 15 days of submitting the order, whether back orders, layaway orders or standard orders. If we have to special order product into our gallery we will charge the customer 50% of the order in the event of an order cancellation. If we have shipped the item, the customer will pay for shipping charges and receive gallery credit for the price of the item. Please understand that order cancellation cost us time and money, we are not a big business and cannot afford the cost of order cancellations.

Privacy: Your privacy is important to us. We treat your personal information as private and confidential and will not disclose this data with other organizations or individuals except where required by law. We will NOT share or sell our mailing lists. Fascination St. Fine Art will only use your personal information to fill your order or to communicate directly with you, our valued customer.
Fascination St. Fine Art Gallery is honored to be a finalist in the Denver Business Journal's 2020 Small Business Awards.
Denver Business Journal's 2020 Small Business Awards fall during an unprecidented time in American life - and this year's finalists illustrate Colorado's diverse community of small but mighty businesses facing the Covid-19 crisis.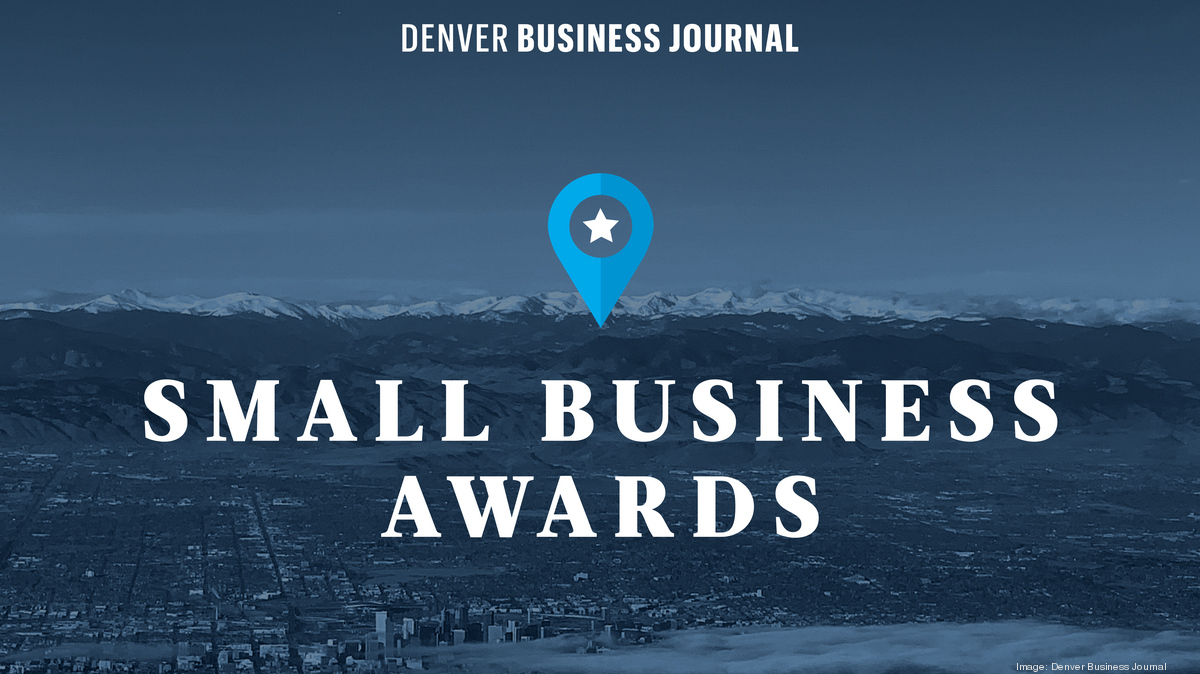 Do you have a question?
Fascination St. Fine Art is a brick and mortar gallery in Denver (Cherry Creek North), CO
Copyright © www.FascinationStArt.com and affiliates - all rights reserved. Images, trademarks, and information on this website are the property Fascination St. Fine Art, its affiliates, and designated studios, publishers and artists. This website is owned and maintained by the staff of Fascination St. Fine Art. Any use of this website constitutes acceptance of our [
Fascination St. Fine Art Website User Agreement
]. Prices and availability are subject to change.